The Global Citizen's Club was formed by the World Business Academy motivated by the saying "Think Globally, Act Locally". We engage local citizens through regular stakeholder meetings and panels addressing the most crucial social, economic, and environmental issues faced by Santa Barbara today. Additional benefits for GCC members and affiliates are listed here:
Individual Member
Belmond El Encanto: Discounts of 15% on food and drinks at all times, and discounts of 20% Monday through Thursday on rooms, spa services and small catered events; the hotel will provide GCC members with an access code to use when making guest room reservations
2 seats at monthly GCC meeting at the Belmond El Encanto or other meeting venue featuring keynote speakers on timely topics
Future discounts as offered through partner organizations enrolled in the GCC
Affiliate Organization
2 seats at GCC meeting at the Belmond El Encanto or other meeting venue featuring keynote speakers on timely topics
An opportunity to partner and collaborate with the World Business Academy and the other member organizations of the GCC to increase exposure and awareness for your organization's message
Meetings will be structured to include timely and engaging presentations by guest speakers and local dignitaries
Information table at meetings to display partner organizations collateral
Speaker time at meetings to inform attendees about their organization and any special events or updates
Listing of your organization in the GCC digital newsletter
Latest News
2021-07-28 22:21:04
All electric new building construction is now the future of Santa Barbara! We are excited to share that last week, Santa Barbara City Council and Mayor Cathy Murillo voted unanimously to enact a new building ordinance prohibiting natural gas infrastructure in newly constructed buildings (with a few exceptions where there isn't yet a viable electric…
2020-09-09 23:04:08
BY KARISSA GARCIA (World Business Academy Intern, Summer 2020) Since the World Business Academy's founding, the organization has had a particular drive to discover and help implement solutions in the energy sector. Over the last several years, we have shifted this focus heavily on microgrids. Years ago we collaborated with local organizations to launch the…
2020-07-28 16:57:02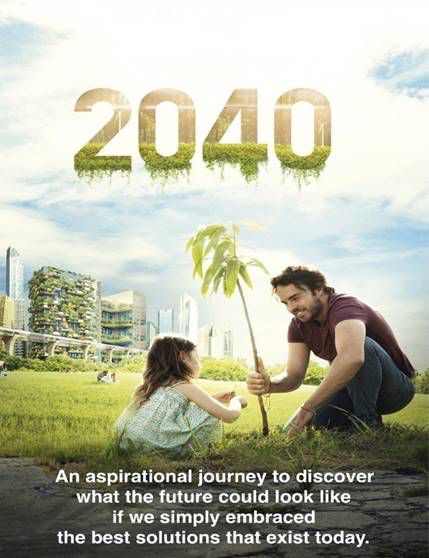 Australia's top grossing film for 2019 comes to Santa Barbara with an evening at the West Wind Drive-In Movie Theater COVID safe & secure for a fun & inspiring summer evening Monday, August 10, 2020 Gates & Kiosk open at 7:30pm  Admission $10 per person, or $20 per car (pay at event) Watch in your…
Contact
Anyone interested in joining the Global Citizen's Club may contact Viviana Gonzalez at the World Business Academy. Call 805-892-4600 to reach her directly or by email at [email protected].
Sponsors and Affiliate Organizations